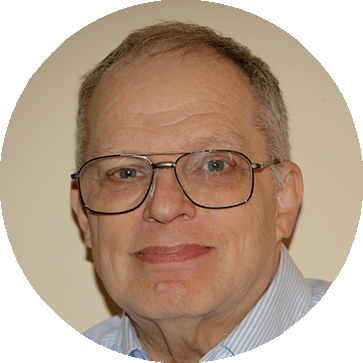 Charles E. Brown combines the interconnected worlds of software training and design and classical music.
After early studies with famed pianist Vladimir Horowitz and organist Virgil Fox Charles made his debut at age 16 with conductor Leonard Bernstein during one of Bernstein's famed Young People's Concerts.
Charles went to New York's prestigious Juilliard School and, after serving in the U.S. Navy, went on to continue his education at the Paris Conservatory where he studied with Igor Stravinsky and Olivier Messiaen. As he result, he developed a close friendship with legendary 20th century artist Pablo Picasso.
In 1983 Charles was one of the first people to get involved with training Fortune 500 employees in the use of the then PC and related software.
Presently, Charles conducts over 30 training seminars a year and is now preparing a series of self-paced video training courses for publication on Udemy and other platforms.