BECOME A SUCCESSFUL INSTRUCTOR ON UDEMY WORKING WITH A TOP INSTRUCTOR AND HAVE YOUR COURSE PROMOTED TO 335,000+ STUDENTS.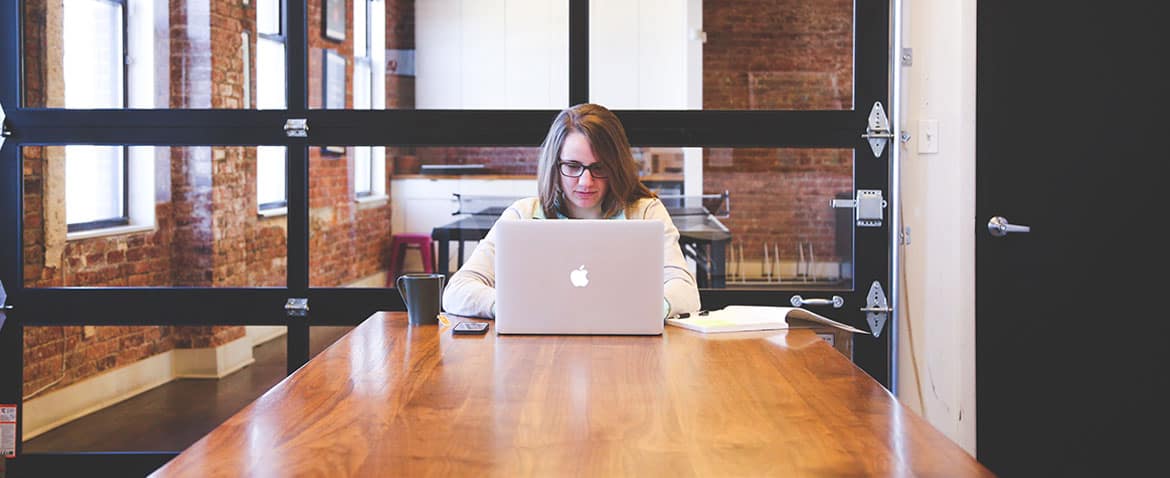 Meet Tim Buchalka, founder of Learn Programming Academy.
With over 333,000 students and close to 78,000 reviews on Udemy, the academy's mission is simple: to make a difference in our students lives by helping them become software developers. And with Tim, having been voted as one of the top 10 instructors on Udemy it's clear that we're well on the way to achieving this goal!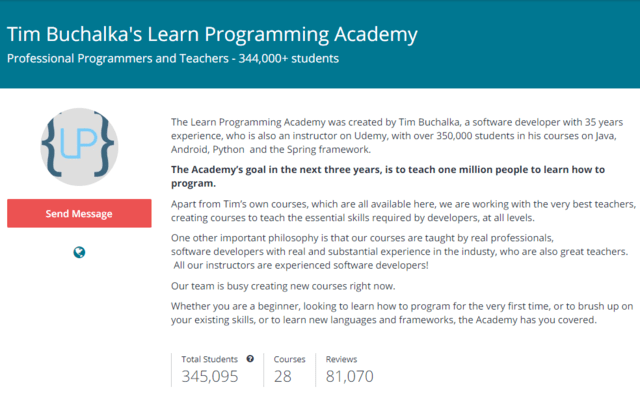 But this page is not about us, it's about you.
Are you an experienced software developer who has some experience creating courses?
Do you struggle to get students enrolled in your courses?
Are you skilled at teaching via video? (Screen sharing, not appearing on video yourself!)
Do you wish that you had the ability to expose a wider audience to your knowledge?
If the answer if yes to all of the above then you may be interested in working on a course with us.
Let us publish and promote your courses to our students!
The idea would be that we create a new course together, and sell it under the Learn Programming Academy brand, and we then promote the course to our existing students.
Creating a course with us has major perks!
You'll get immediate access to 335,000 students, and along with the other courses we are working it will give a new course we create together a huge opportunity to bring in a lot of new students.
You will receive a percentage of all course sales on Udemy, and in addition to the revenue, you would get that massively increased exposure, which will also help your current courses and others you might create in the future.
If you're yearning to share your knowledge with others.
If you have been struggling to build your exposure on Udemy.
If this sounds like the break you have been waiting for, click the button below to learn more.