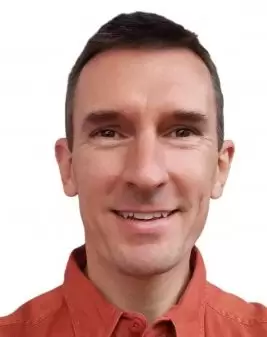 Hi, I'm Dave Hollingworth. I'm an IT trainer and web application developer. I've been programming for over thirty years, and teaching IT since 1999.
I've developed enterprise-level applications on platforms ranging from mainframes to mobiles: from my first web application, a quotes system created for a major insurance company back in 1999 – the first of its type in the sector – to interactive learning management systems for online language learning.
I've taught courses ranging from basic use of email to advanced web application development, both online and in-person. I've been teaching on Udemy since 2012.
I'm passionate about technology, and love teaching it! I believe it's possible to explain even the most complex subjects in a simple, straightforward way that doesn't confuse the student.
I look forward to welcoming you onto one of my courses!