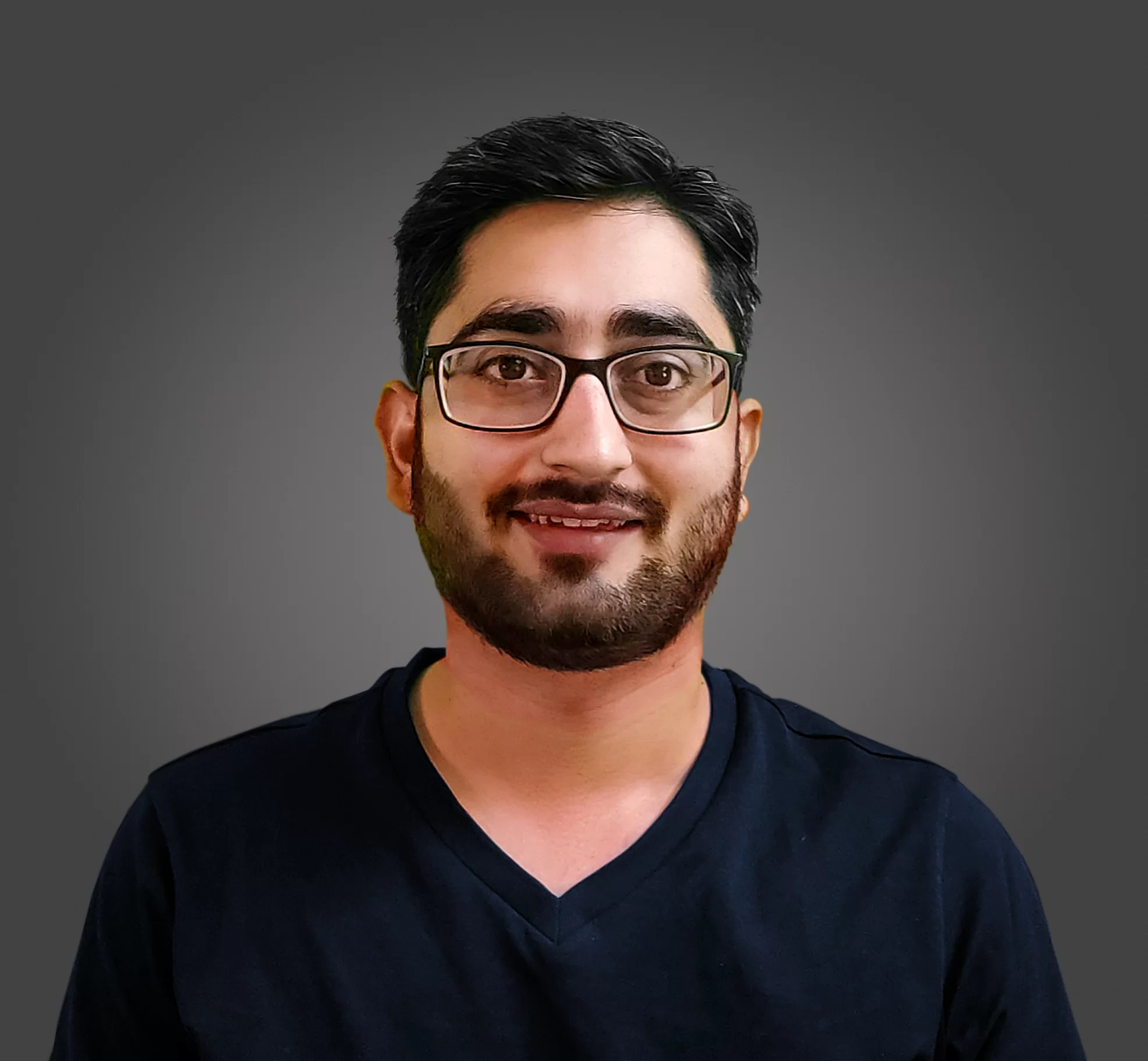 Hey – this is Faisal and thanks for checking out my course.
I have over 12+ years of experience building global products being used by millions of users across the globe. I love technology and teaching it.
Currently, I am heading Product at one of the fast-paced startups in India and enjoying every moment of it. Prior to his, I built out a couple of startups that had over half a million users across the globe, raised funding from Google + other investors, and was part of Google Launchpad Accelerator. I have experience in building products from scratch and scaling to global users.
I am here on Udemy to share my knowledge with seekers and help them grow personally and professionally.
Glad to meet you 🙂