Your Questions About a Career in Programming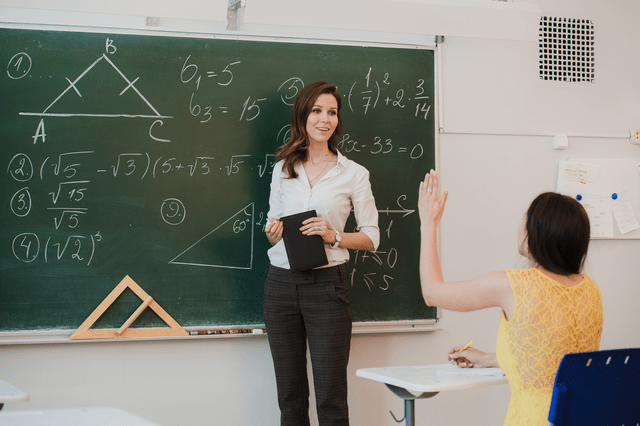 Thanks for dropping by, and more importantly for reading the Programming Career Guide e-Book. Did it answer your questions about your current or future career in programming?
Don't have your copy of the e-Book yet? You can get your own free copy of it by clicking the book image to the right hand side of this page.  Do that, and then come back to this page if you have any follow-up questions.
As mentioned in the e-Book, the purpose of the e-Book was to answer questions asked most frequently by the over 400,000 students I (Tim Buchalka) have taught to program over my career of 35+ years as a professional software developer and teacher.
This particular page was setup as the official place for you to ask any follow-up questions or feedback about the e-Book.  I will personally answer all questions left here, so if you have a question or any feedback relating to the e-Book please leave it below.
If you have read the e-Book, hopefully you are now more motivated and committed to a career as a programmer and realise that you can make a success of this.  Take action today!
Cheers!
Tim